About us
Its all about the Desi fashion.
We are born in Melbourne but deliver worldwide!
We use different suppliers from different countries. This support the local business and boost the local economy.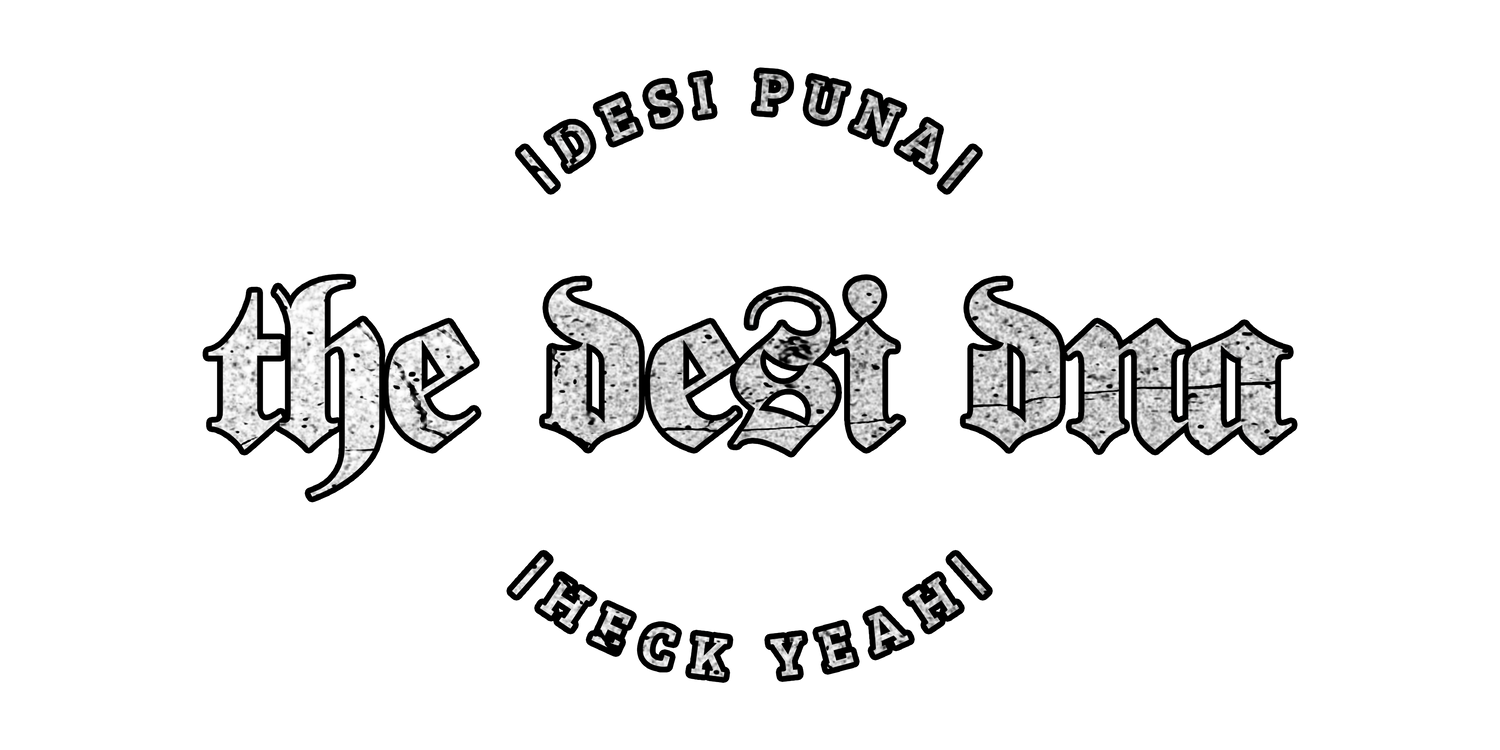 THE BRAND
THE DESI DNA is about Desi Style in Modern world. We want you to express yourselves with Modern Desi Apparel!
Our motto is to stand out in premium Streetwear designer apparel including Premium quality T-shirts, Sweatshirts, Hoodies and much more. We want you to pay for your satisfaction. By making our Brand available to five main countries (Australia, Canada, US, UK and New Zealand). We have lined up a lot of local suppliers to fulfill the orders locally. It helps us fast tracking the shipping and Logistic
to save our customers a lot of time. Returns are created in your local country and supported by our own Desi people around you.
HOME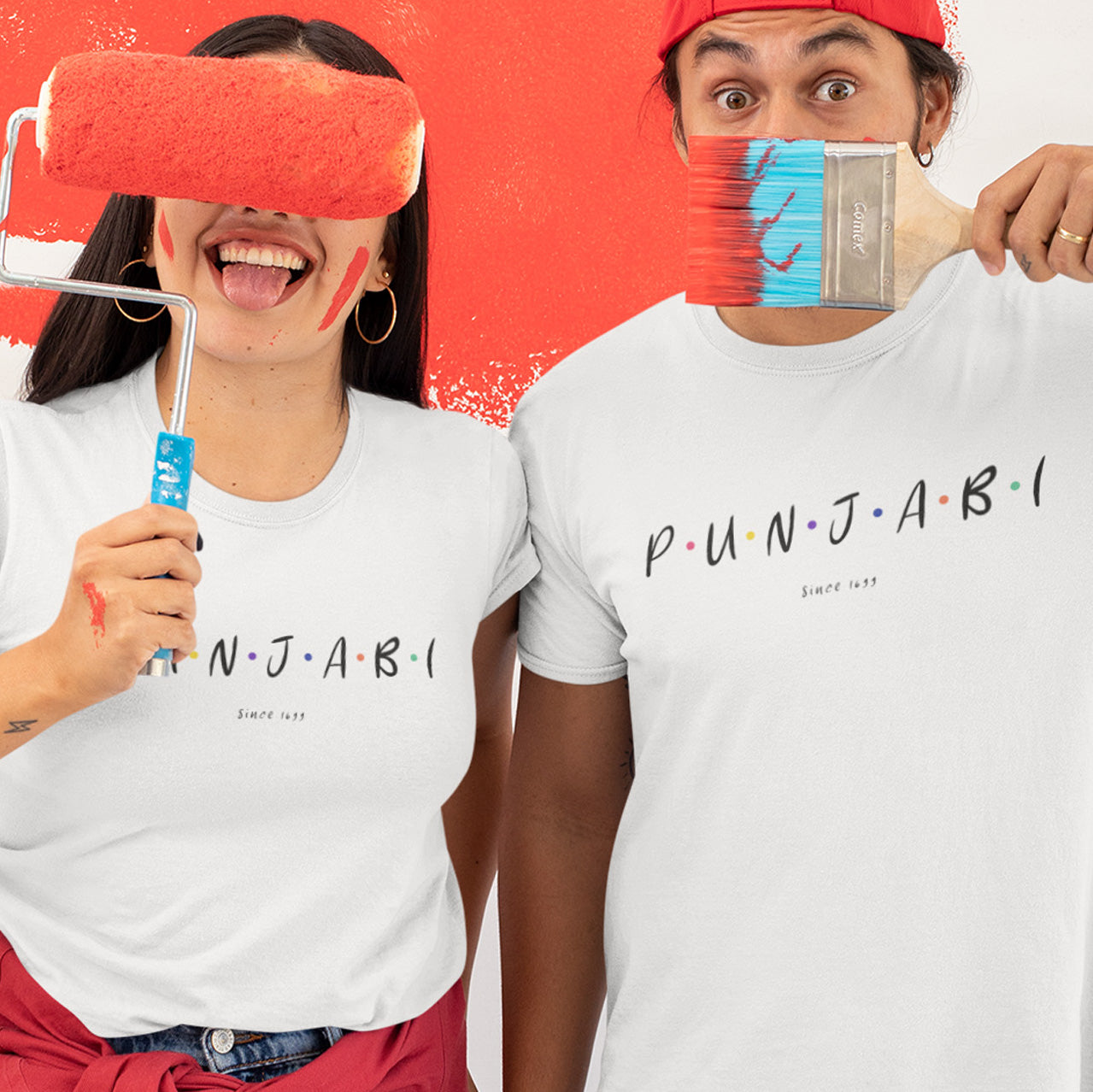 WHO WE ARE?
Born in melbourne's western suburb, we thought of starting our own punjabi brand, which shows our punjabiat, for the punjabis living worldwide.
Being as punjabi we have been working hard to create something new to look at. The aim we have is that when ever you wear our clothes you feel special about our brand value and the product quality. We also want to seperate us from conventional Desi Brands who just want to make money but not care about quality of products and services. We pay our designers or use paid services to create a different design. We will never intentially try to copy someone else's work There are few things we are very proud of...